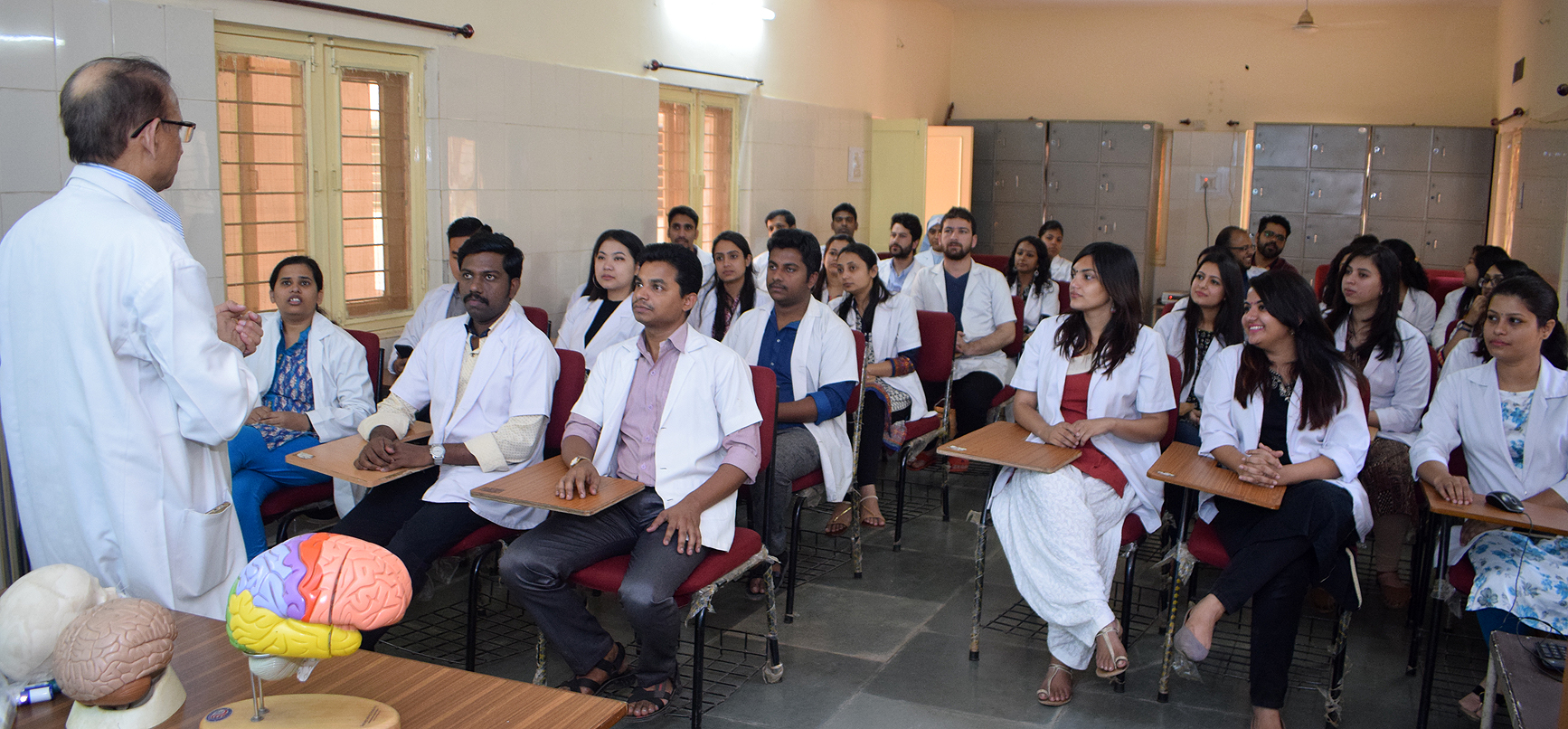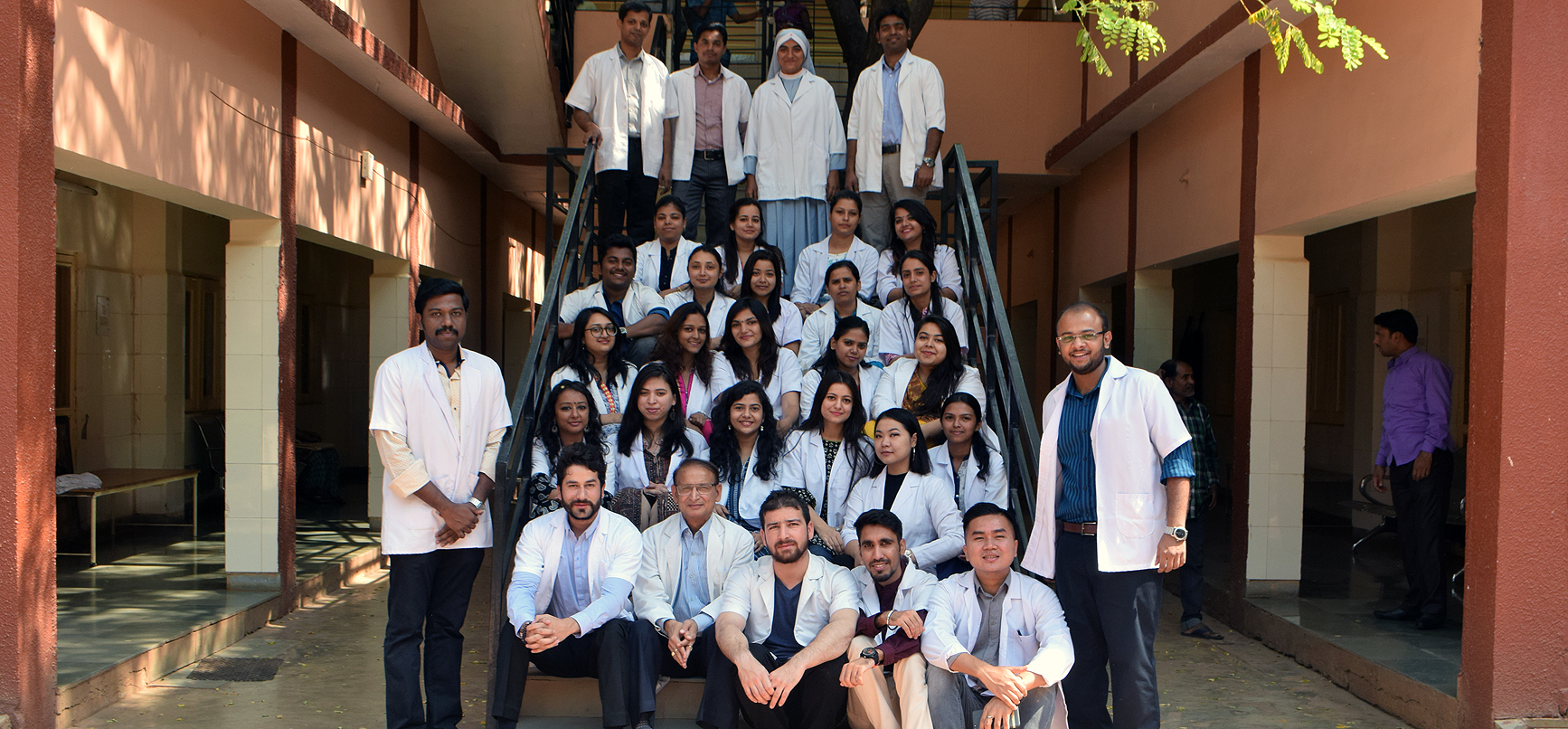 ABOUT PGIBAMS
Download Application-Form 2018-19 for Two Years Master of Philosophy Courses In Clinical Psychology/ Psychiatric Social Work.
Last date of submitting the application is June 30th. 2018. Date of Interview: - Written Examination: - July 14th. 2018, (Saturday) and Viva-voce: - July 15th. 2018 (Sunday) in our Institute Campus at 11.00 A.M. sharp. Application-Form fees of Rs 500/- Payment must be made by Online Fund Transfer and payable to "Post Graduate Institute of Behavioural & Medical Sciences" Payable at Raipur. Bank Name :- State Bank of India, Account Number :- 010071038313, Branch Address :- GCET, Raipur, Chhattisgarh, Bank's IFSC Code :- SBIN0002852.
Send documents addressed to
"The Director, Post Graduate Institute of Behavioural and Medical Science", Opp. Rajkumar College, G. E. Road, Raipur (C.G.), 492001
along with Application-Form, Bank Fee Receipt and Other required documents.
Online Fees Pay for Application Form 2018-19, M.Phil and MSc. Courses Fees
Director, PGIBAMS

Dr. Prakash Narayan Shukla
Dr. Prakash Narayan Shukla is the founder member and also the director of the PGIBMS With an M.B.B.S., from Jabalpur University, D.P.M.. and MD in Psychiatry from K.M. Seth of P.G. Medicine & Research, Ahmedabad, Dr. Shukla has worked extensively for over a period of 27 years in the field of Psychiatry as a faculty in reputed institutions as well as a practicing Private Consultant Psychiatrist.
Read More
PGIBAMS Institute Department
Departments of Post Graduate Institute of Behavioural and Medical Sciences (PGIBAMS), Raipur, Chhattisgarh.
PGIBAMS Faculty
The Faculty for Diploma & MPhil Programs in Post Graduate Institute of Behavioural and Medical Sciences (PGIBAMS).
About PGIBAMS Institute
Post Graduate Institute of Behavioural and Medical Sciences (PGIBAMS).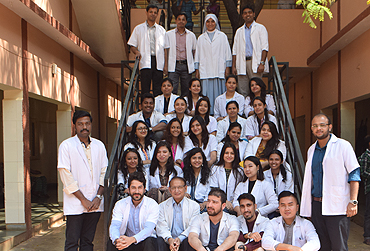 The challenges of a modern society, the multifarious role one plays towards the need to strike a balance between the professional and social life, the huge disparity between the privileged and not so privileged sections of the society resulting in the myriad mental health concerns ranging from clinical depression to juvenile delinquency and other serious issues.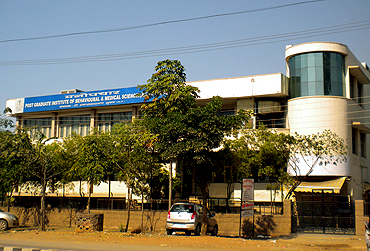 PGIBMS has its Out Patients Department (OPD) situated in the heart of Raipur city. It has its own building on 8428 sq.ft. of land and has adequate infrastructural facilities and a number of examination cubicles available in the O.P.D. itself. It has rooms for Consultant Psychiatrist, Clinical Psychologists, Psychiatric Social Worker and Neuro Physician.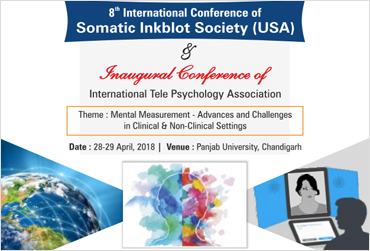 Refocus Foundation and PG Institute of Behavioural and Medical Sciences, Raipur in Collaboration With International Tele Psychology Association Organised 8th International Conference of "Somatic Inkblot Society (USA)" on 28 & 29 April, 2018 at Panjab University, Chandigarh.
Theme : Mental Measurement-Advances and Challenges in Clinical & Non Clinical Settings.
Out Patients Department (OPD) Treatments
Manopchar Hospital : Out Patients Department (OPD)
De Addiction
Treatment
Treatment for alcohol and drug addiction is delivered in many different settings using a variety of behavioral.
Schizophrenia
Treatment
Schizophrenia is a chronic, severe, and debilitating brain disorder that affects people.
Depression
Treatment
Depression is a psychiatric illness part of mood disorder that causes a persistent feeling of sadness of interest.
Stress
Management
We are living in a modern world where stress is taking a toll of our lives, even day to day living is becoming stressful.
Eating Disorder
Treatment
Eating disorders are a group of disorders where the patient is preoccupied by food & body self image.
Personality Disorder
Treatment
Personality disorder is characterized by rigid, stubborn unhealthy and dysfunctional behavior & thinking.